https://image-tc.galaxy.tf/wipng-b8i468l5p9aveee0rxr9qjgnc/file.png?width=400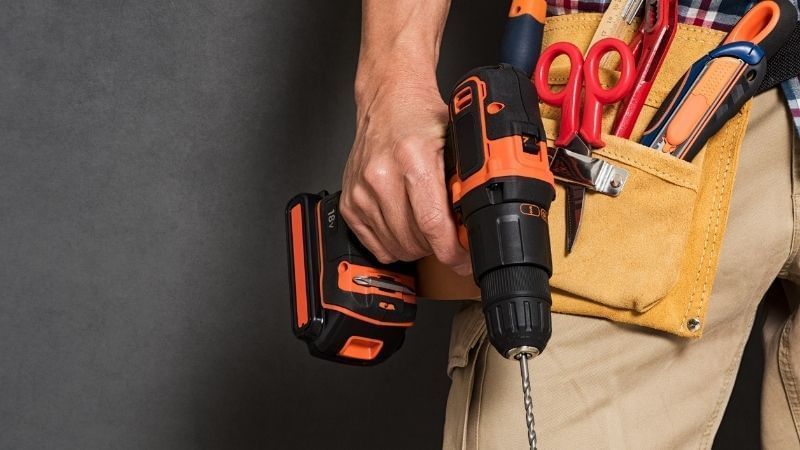 We are proud of our premium properties and engage professional managers to take responsibility for maintenance.
Our maintenance employees are qualified technicians with security and quality clearance.
That means you won't need to wait for a trades professional to arrive.
We'll take care of it all. Further, if you need a handyman or another service for jobs in your apartment, we can also arrange that through our app.