https://image-tc.galaxy.tf/wipng-b8i468l5p9aveee0rxr9qjgnc/file.png?width=400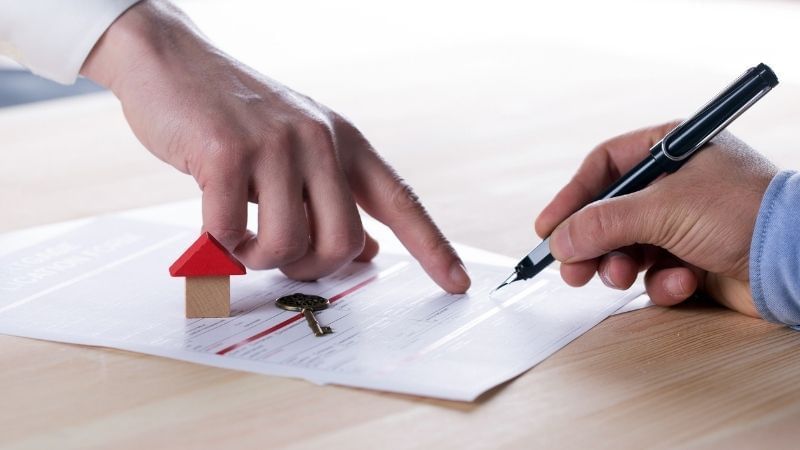 Stay for as long as you like
At Essence Communities you have real rental security.
Unlike living in a private rental where the landlord can break the lease unexpectedly depending on their priorities, we offer long-term rental agreements and encourage you to stay for a term that suits you.
Our flexible leasing options mean you can extend your initial agreement, so you can live your life long-term in our community.