https://image-tc.galaxy.tf/wipng-b8i468l5p9aveee0rxr9qjgnc/file.png?width=400
Pro-active property management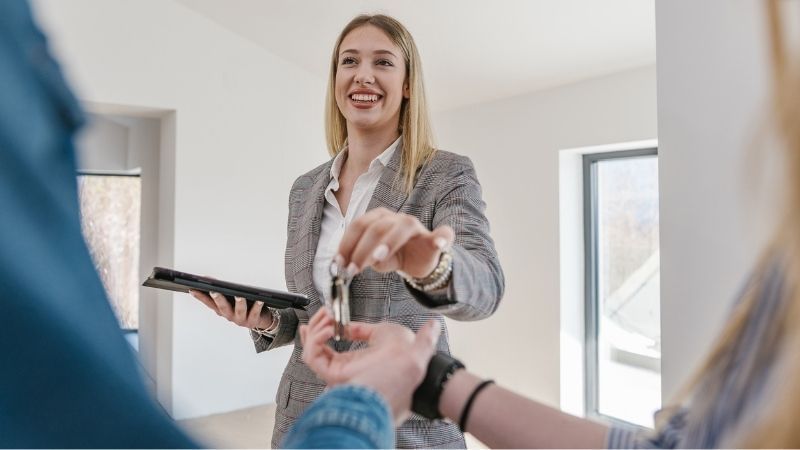 Our professional property managers are there to help you own your city and live your life. 
Our parent company, has been operating student communities for 25 years so we have extensive experience in property and asset management and operations. 
We're available around the clock to help you, from application to moving in to your new home, to your move-out day.