https://image-tc.galaxy.tf/wipng-b8i468l5p9aveee0rxr9qjgnc/file.png?width=400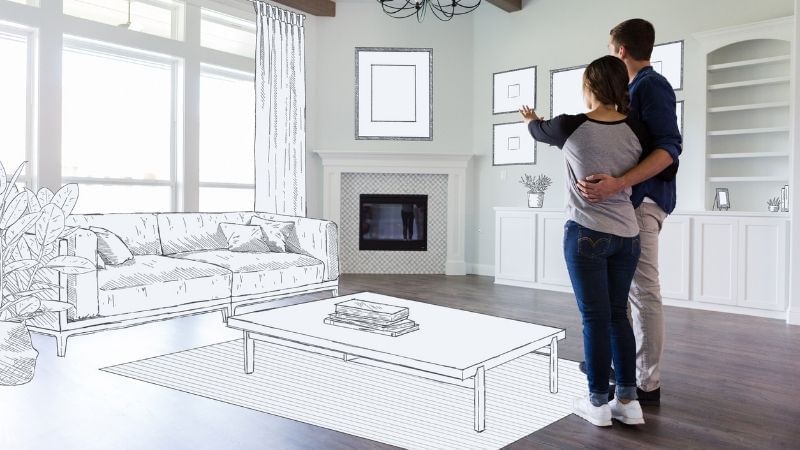 Celebrate your own sense of style in your own home.
We want you to feel at home in your Essence Communities apartment or townhome.
That means you can put up pictures, install some fittings or paint a feature wall.
We will grant permission for all these changes, with clear guidelines on how you are required to make good at the end of your lease.