https://image-tc.galaxy.tf/wipng-b8i468l5p9aveee0rxr9qjgnc/file.png?width=400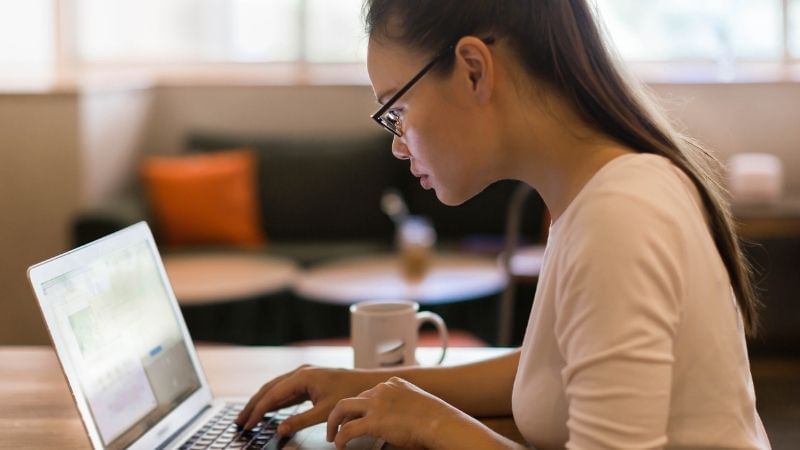 Quick Turnarounds
Applying to join our Essence Communities rental-only buildings is easy.
You won't have to deal with real estate agents. Our professional leasing team is enabled to make quick decisions, without the middle man, so you know where you stand.
Take a virtual tour or contact us 24 hours a day . Once you're convinced Essence Communities is your new home, apply online with our efficient online platform .