https://image-tc.galaxy.tf/wipng-b8i468l5p9aveee0rxr9qjgnc/file.png?width=400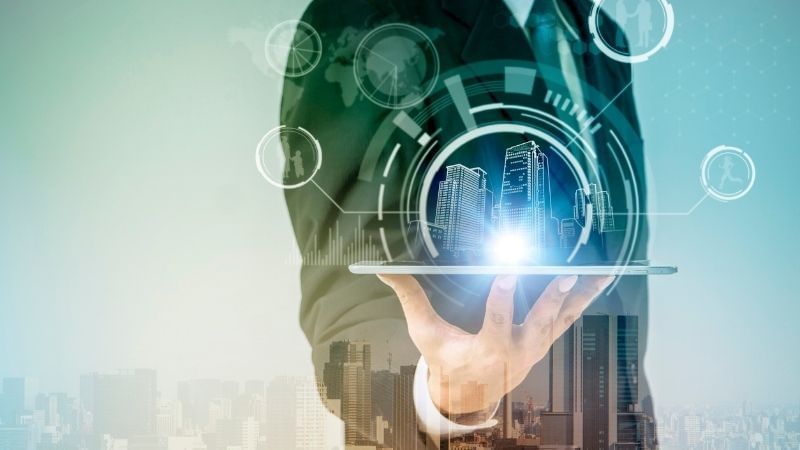 Download our APP and access our digital community
We're not just operating a building, we're building a community.
Essence Communities connect in person, with a great range of events, and also online through our Digital Concierge.
We try to provide the answers to all your questions about your new home and surrounds within our app and community pages.
Through these platforms you can search the guides or connect with others for recommendations.