https://image-tc.galaxy.tf/wipng-b8i468l5p9aveee0rxr9qjgnc/file.png?width=400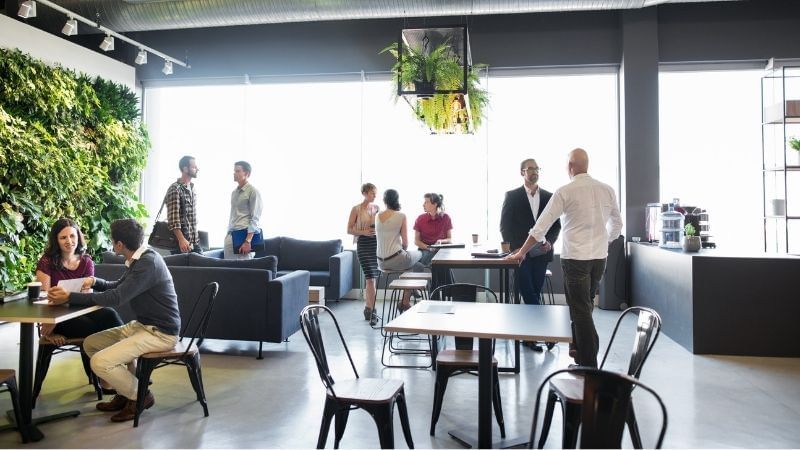 Just wait until you visit our properties.
Our communal areas including swimming pools, gardens, rooftop cabanas, private dining rooms, BBQ areas, indoor and outdoor children's areas encourage our sense of community.
Want to host a gathering?
You have access to an onsite venue for two or 40 people – in your own building.