Own your City. Live your dream.
When you rent with Essence Communities, you will live it like you own it.
Live in a premium rental-only apartment building in a sought-after lifestyle precinct. Have a corporate landlord and a professional property management organisation behind the scenes so the process from application to move-in is easy. Get an enhanced lifestyle with services on demand such as cleaners and dog walkers to help you take care of your daily grind.
Let us help you. At Essence Communities we do all this and more at our new rental-only communities. This, is Inspired Living.
Australia's best rental buildings
Our rental-only communities give you all the lifestyle benefits of home ownership - without the mortgage. Our buildings are located in vibrant, well-connected neighbourhoods with the best of city living at your doorstep. Restaurants, cafes, parks and pubs are close by, and you have easy access to public transport to get to other key urban areas.
Essence Communities offers a new way of living in Australia. It's renting, but not as you know it. The property industry calls it "Build To Rent". You'll just call it your new home.
We offer premium apartments in high-quality buildings, all positioned in great locations. But it's not just a beautiful building, we provide premium services that you can access easily through our easy-to-use app. So if you need something sorted, we can help to organise it. We make it easy for you to live the lifestyle you want, with high-quality fittings throughout your apartment, white goods ready to go, and flexible rental agreements.
How Essence Communities' rental-only buildings will help you own your city
We want you to stay for as long as you want to, with long-term leases available to give you the security of a home. You get to choose how long you will rent in our community.
You won't be dealing with an rental agent, we (the people managing these properties) will be helping you select your apartment and our streamlined processes mean you can move in and forget the hassle of shorter duration private rentals.
Each of our communities will offer a range of apartment types and aspects. If your circumstances change and you need to move to a bigger or smaller place, you can easily move apartments within our building. We also provide a range of amenities so you don't need to buy a fridge, freezer, washing machine or dryer. Utilities can be connected quickly so you're ready to go from day one. Put simply, you can walk in with your family, your pets, or just your suitcase, and start your new life.
Services you can use
Once in our high-quality, professionally managed buildings, our range of ancillary services are available for your to tap on demand so you can live your life, your way. It could be a cleaner who comes before you get home from work, or a dog walker to take your best mate out for a stroll.
You could host a get-together in the dining room and arrange a Masterchef to do all the cooking, or book a child minder to look after the kids in the children's play area. We have a range of service options available to help with all your responsibilities. You can also leverage our App and community pages to connect you with your neighbours.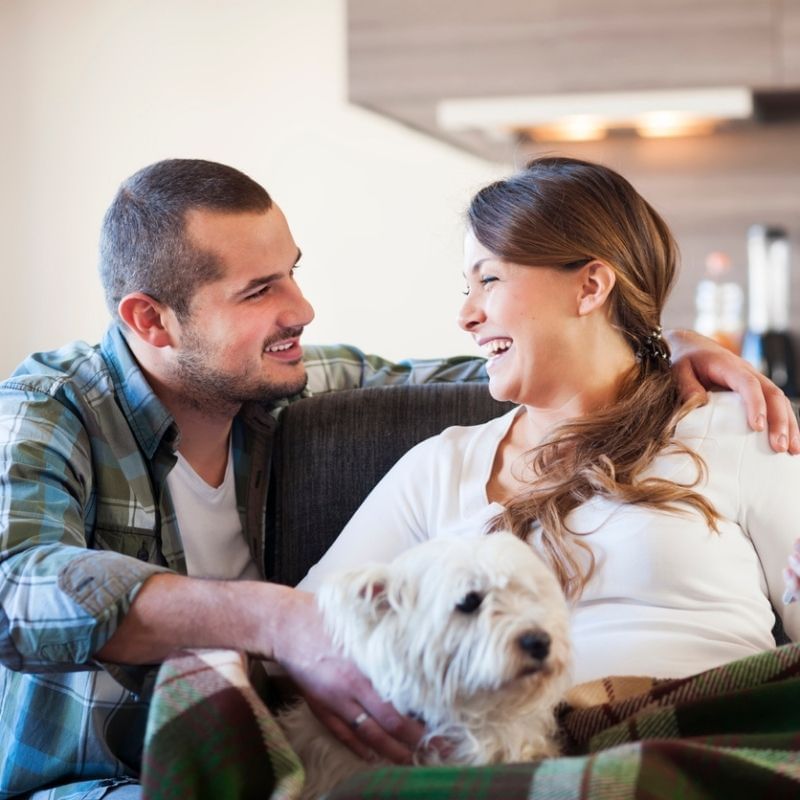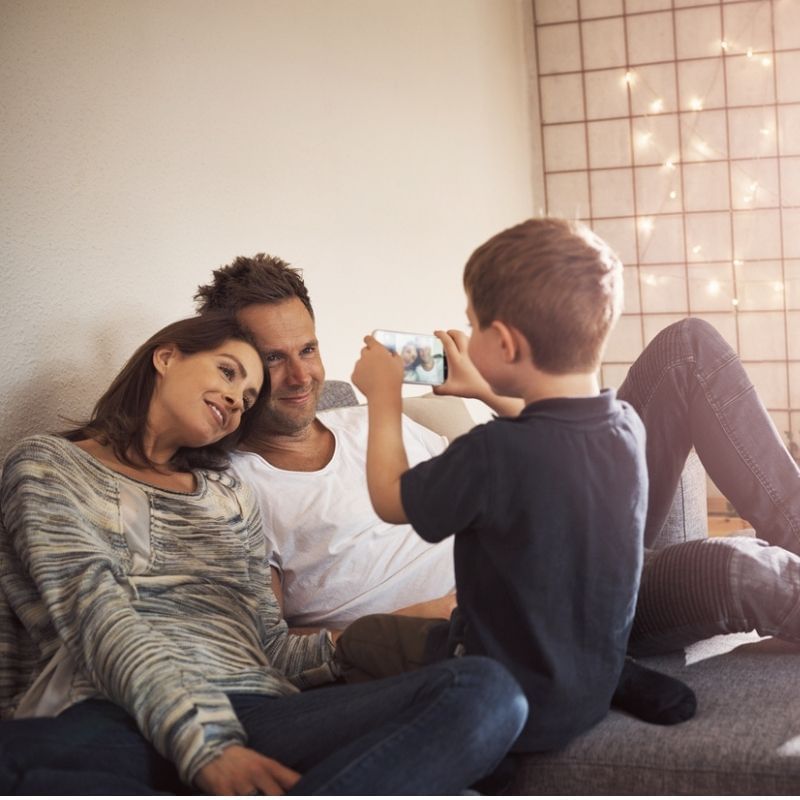 At Essence Communities, we help you live it like you own it by creating inclusive and inspiring communities. Think of it as a highrise neighbourhood with great amenities, events and activities, all connected through a digital app and online community.
We encourage you to get amongst it as much as you want to, assisted by our onsite professionals and set in the fantastic communal areas we provide.
Connect via our app and get to know your neighbours for the long term. Create your own interest groups and then make the most of our common spaces. We also host a range of events, such as wine and cheese get togethers, art nights, food truck visits and sporting activities. At Essence Communities, we're all about creating thriving communities and Inspired Living.
Essence Communities is part of Australia's leading student accommodation provider, UniLodge. We have a 25-year track record in property and asset management operations. From one building in Sydney's Broadway in 1996 to more than 90 properties operating more 32,000 beds, UniLodge leads Australia in providing property and community management services.
Our foundation of experience and expertise means we are best-placed to lead the transformation of Australia's rental sector with multi-family buildings. We are experts at understanding and positioning properties to the optimal rental demographic, while creating design efficiencies and optimising services for residents.
The opportunity is significant.
One-third of Australians rent their home, and that proportion is expected to rise. Research reveals Australian Millennials increasingly favour renting instead of locking into a mortgage. In fact, CBRE found two-thirds of Millennials, for a variety of reasons, didn't think they would ever own their own home. For three out of 10 respondents, they didn't think they could afford to buy a home in an area where they wanted to live and considering it is taking eight years to save an average deposit in Sydney, or six years of savings in Melbourne, the challenge is significant.
That's where Build To Rent properties offers residents and investors a great opportunity. While an emerging asset class in Australia, professionally managed and maintained communities comprise a large percentage of the rental market in the UK and United States.
Essence Communities now aims to lead the way in Australia.